DEVELOPING A MARKET - ENTRY STRATEGY

Developing Innovative Strategies

ACHIEVING GROWTH

Developing Innovative Strategies

ENGINEERING SUSTAINABLE GROWTH

Developing Innovative Strategies

ACHIEVING GROWTH

Developing Innovative Strategies

ANALYZING THE INDUSTRY

Developing Innovative Strategies
Welcome to Strategic Innovation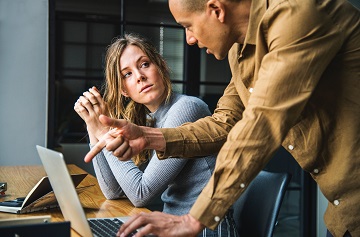 Market entry intelligence/Investor advice
Foraging into new markets/countries has never been an easy exercise. This is where we come in. We assist investors throughout the journey into these opportunities filled markets, not only identifying opportunities, carry out due diligence, and investment appraisal, but we also offer support with the best route to market and support through the project life cycle.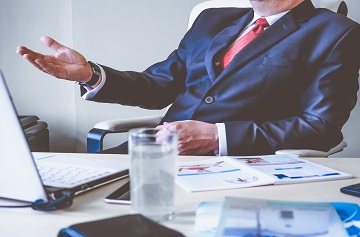 Management Guide
From simplifying day to day operations to achieve a lean structure, to development and implementation of the right growth and international strategy we deliver growth and wealth creation as we co-create with our clients.
This process includes, growth planning and mapping, market intelligence reports, culture redesign.
​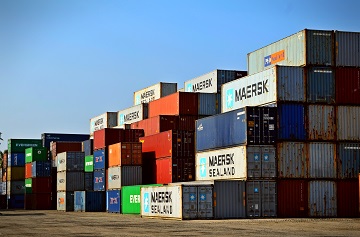 Export Rules
Whether you export physical goods or services, there are certain rules and regulations that must be complied with. As part of the ease of penetrating new markets, we ensure that all export controls requirements are met. This has been made simpler by our specific app – Export Rules.
We would ensure via due diligence that you do not trade with companies with sanctions and embargoes on them or their key officers.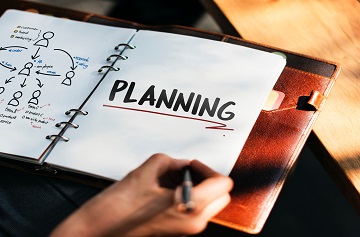 Business start up
The best way to improve any economy is to provide an enabling ground for entrepreneurship. We would work with start-up companies from idea phase through to commercialisation.
Let's us be your sounding board for your start-up company. 
​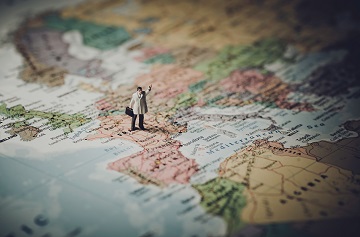 Country Guide
We produce doing business support reports for a number of countries which are free to download from our website. 
We also deliver bespoke report for investment purposes. This report would be more specific rather then general, answering vital questions for the sector and country your company wishes to invest in.